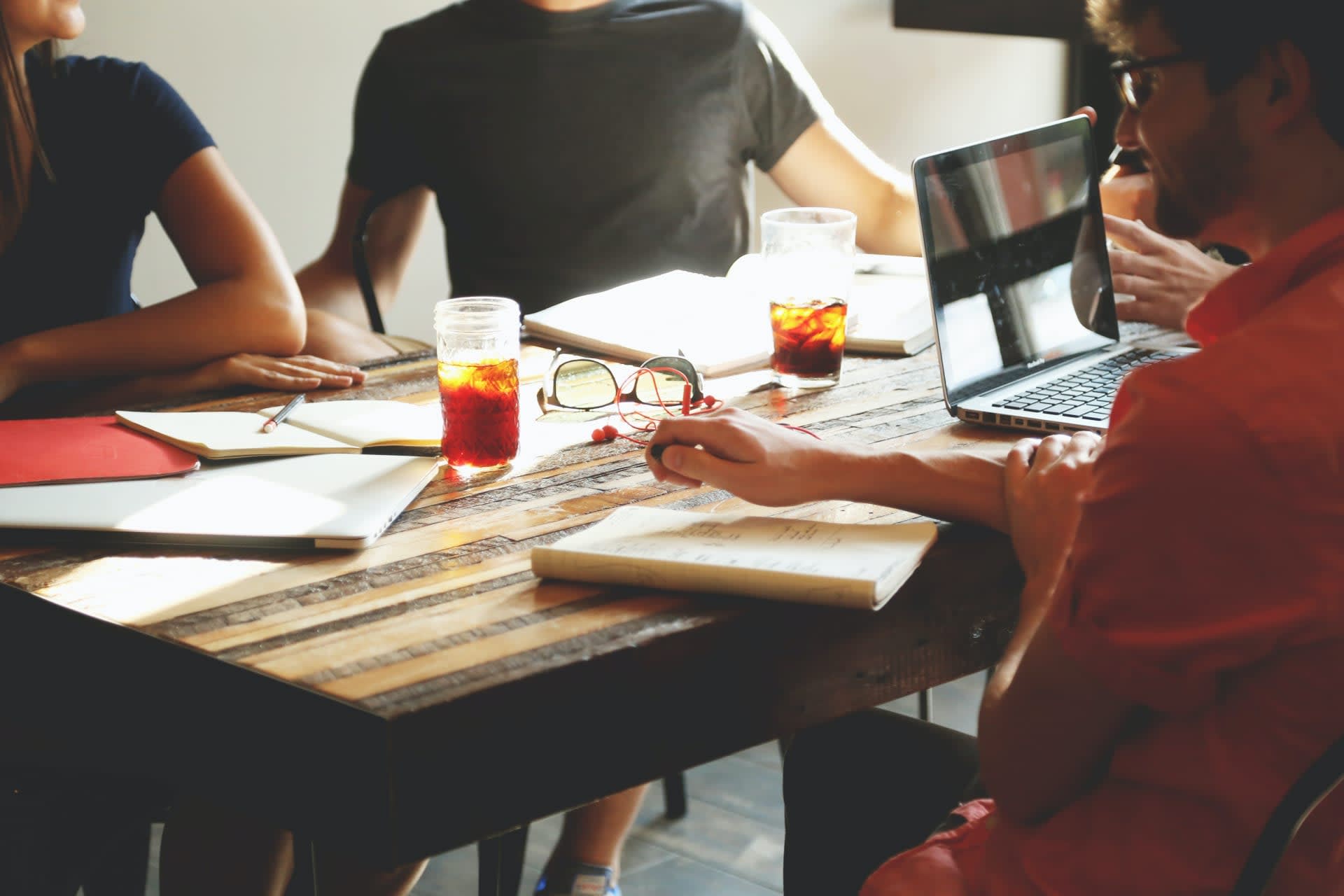 Kitchen Cabinet Finishing Technician
Rocky Mount

,

Virginia

,

United States

Production
Job description
About the Company

Ideal Cabinets is a 52-year-old family owned and operated kitchen and bath cabinetry company, recognized as one of the best known and most respected wood cabinet companies in Virginia. 
Three showroom locations in Southwest and Central Virginia and a manufacturing location in Salem Virginia.
Ideal Cabinets Culture is "values driven" to promote a workforce that is engaged and quality oriented.
A high level of respect and trust is consistent in day-to-day life.
Ideal Cabinets has an A+ rating by the Better Business Bureau.
Recognized by Roanoker Magazine as "Platinum Level" by customer survey in the Roanoke Valley.
Highest rated supplier of both residential and commercial cabinetry in the Roanoke Valley Region.
Your Responsibility
In this role, you will be responsible for the wood finishing needs for our residential and commercial cabinetry production.
You will work in a team environment and will be able to work and cross-train in other departments as production needs vary.
You will work with finishing materials and equipment to produce a high-quality product.
You will possess strong problem-solving skills and work through obstacles and meet department goals.
You will be an integral part of our safety team and be knowledgeable of Safety Data Sheets of the materials in the finishing department.
Job requirements
What are we looking for?
Wood finishing experience in a production environment or knowledge of wood.
Safety conscious to maintaining a clean and safe work area.
Knowledge of wood finishing materials and the application of paint, stain, and clear coats.
Knowledge of OSHA Safety Data Sheets is a plus.
Motivated self-starter with the desire for continuous improvement.
High level of energy, enthusiasm, and optimism as well as a sense of urgency and passion for excellence.
Ethical, quality-oriented individual capable of managing multiple projects in a team environment.