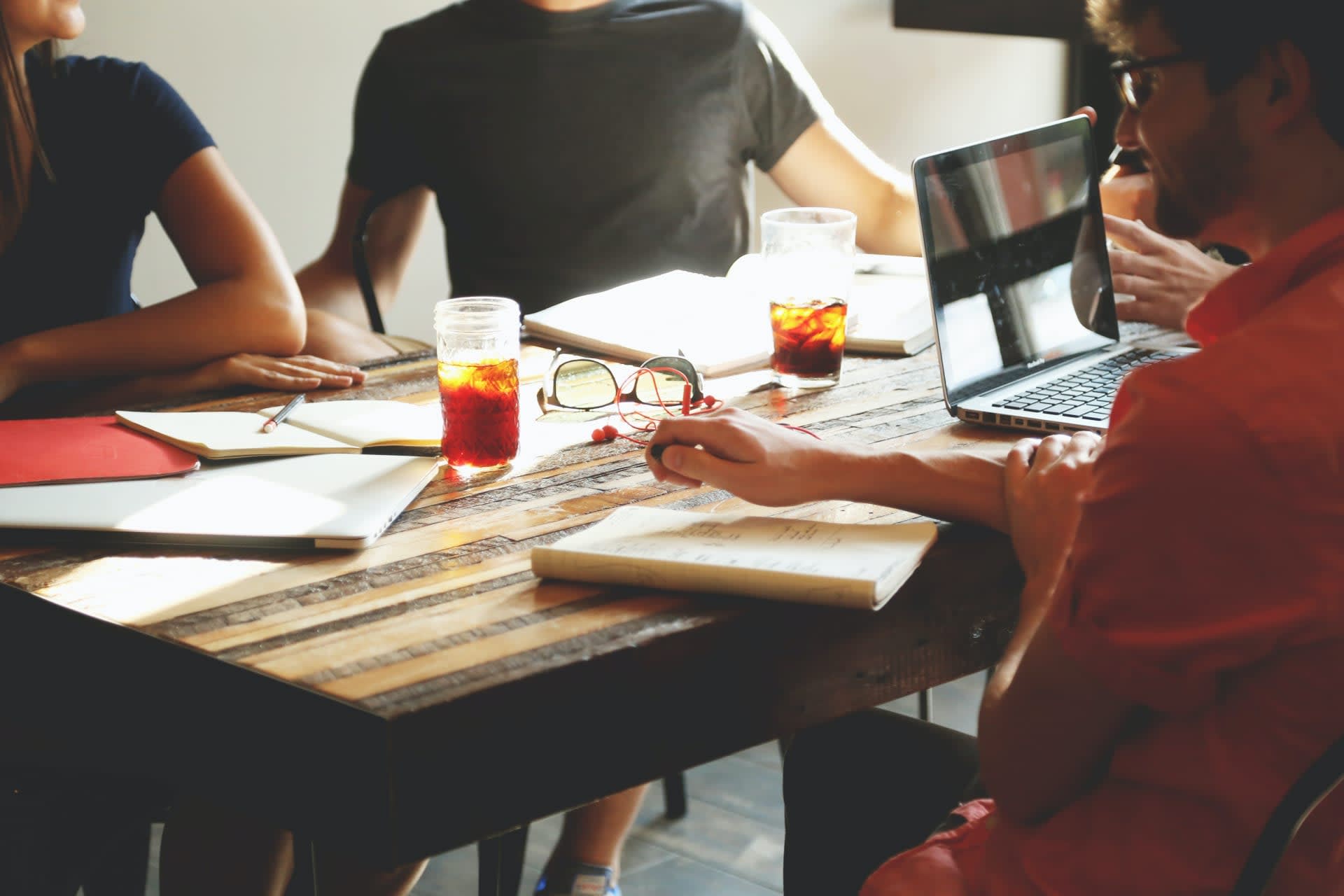 Cabinetry Delivery Driver - Salem, VA
Salem

,

Virginia

,

United States

Transportation
Job description
About the Company
Ideal Cabinets is a 52-year-old family owned and operated cabinetry company with an exceptional reputation for quality and customer satisfaction.
Three showroom locations in Southwest and Central Virginia and a manufacturing location in Salem Virginia.  Position will require driving box delivery truck to these locations as well as customer locations.
Ideal Cabinets Culture is "values driven" to promote a workforce that is engaged and Quality oriented.
A high level of respect and trust is consistent in day-to-day life.
Ideal Cabinets has an A+ rating by the Better Business Bureau.
Recognized by Roanoker Magazine as "Platinum Level" by customer survey in the Roanoke Valley.
Highest rated supplier of both residential and commercial cabinetry in the Roanoke Valley Region.
Your Responsibility
In this role, you will be responsible for the delivery needs for our residential and commercial cabinetry production.
You will work in a team environment and will be able to work and cross train in other departments as production needs vary.
You will work to deliver cabinets and materials related to residential and commercial projects.
You will interact with homeowners and contractors in order to ensure projects and delivered to the correct destination on time.
You will possess strong problem-solving skills and work through obstacles and meet department goals.
You will be an integral part of our manufacturing team and be willing to be cross trained in other production related departments.
Job requirements
3-5 years of delivery and driving a box delivery van.
Experience in managing and maintaining a clean and safe work area.
Ability to safely lift heavy objects (50 -70 lbs. +) occasionally.
Minimum age of 21 years with a clean driving record.
High level of energy, enthusiasm, and optimism as well as a sense of urgency and passion for excellence.
Additional duties of Warehousing and Inventory Control.
Ability to pass a DOT physical.
Ability to operate a forklift and other material handling equipment with proper training and certification.
Maintaining a clean, safe work area and environment Position.